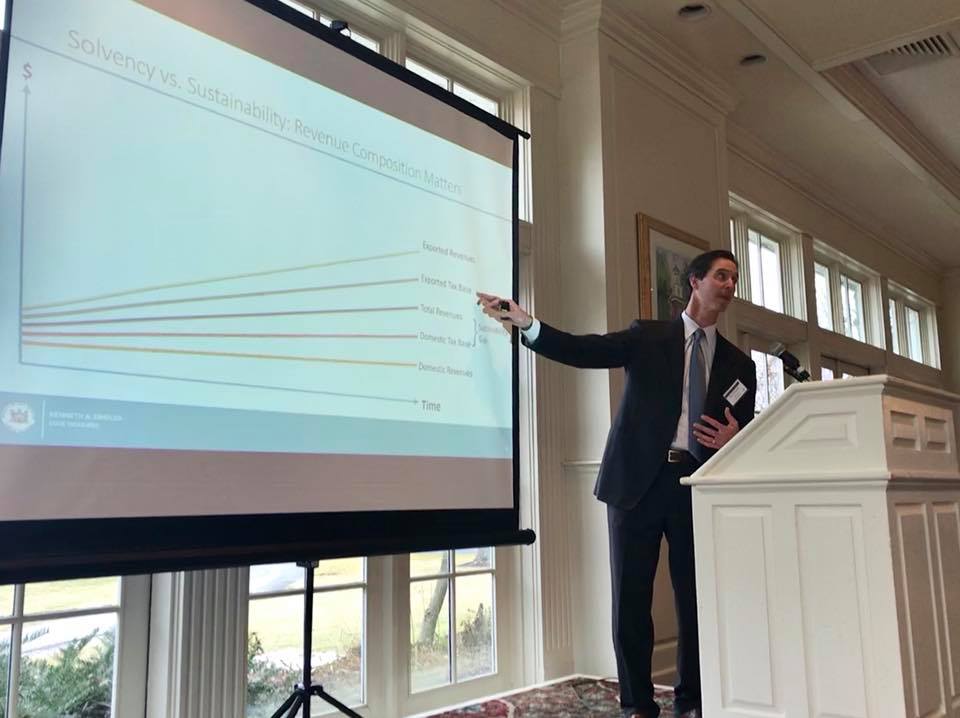 Ken Simpler was elected Delaware's State Treasurer on November 4, 2014 following his first run for public office. He was sworn into office on January 6, 2015.
Prior Work Experience:
Finance Guy for a Finance Job
Prior to becoming State Treasurer, Ken served as the Chief Financial Officer of Delaware-based Seaboard Hotels. As an owner-operator, he assisted in developing and managing hotel and retail properties in Rehoboth Beach, Dewey Beach and Nags Head, North Carolina.
Ken previously held the position of Managing Director at Citadel, LLC, a $25 billion global investment fund. At Citadel, he oversaw a billion dollar portfolio, managed personnel in Chicago, San Francisco, New York/Greenwich, London and Tokyo and served on the firm's worldwide investment committee.
He began his career as a corporate attorney at Kirkland & Ellis, a national law firm. Ken's work at K&E focused on private acquisitions and capital-raising transactions for corporate and private equity clients.
Ken has served on the board of directors of Draper Holdings, the parent company of WBOC and Fox 21, and the finance committee of Beebe Healthcare.
Ongoing Education:
Life-long Learner
Ken is a life-long learner with a passion for applying empirical research to real-world applications. He is currently enrolled at the University of Delaware's School of Public Policy where he plans to graduate with a Masters in Public Administration.
Ken earned graduate degrees from the University of Chicago in both business and law. He received an M.B.A. with honors from the Graduate School of Business and a J.D. with honors from the Law School.
As an undergraduate, Ken attended Princeton University where he obtained his degree in Political Economy, summa cum laude.
Ken attended high school at St. Andrew's in Middletown, graduating summa cum laude and representing the school in Delaware's 30th Annual Blue-Gold All-Star Football Game.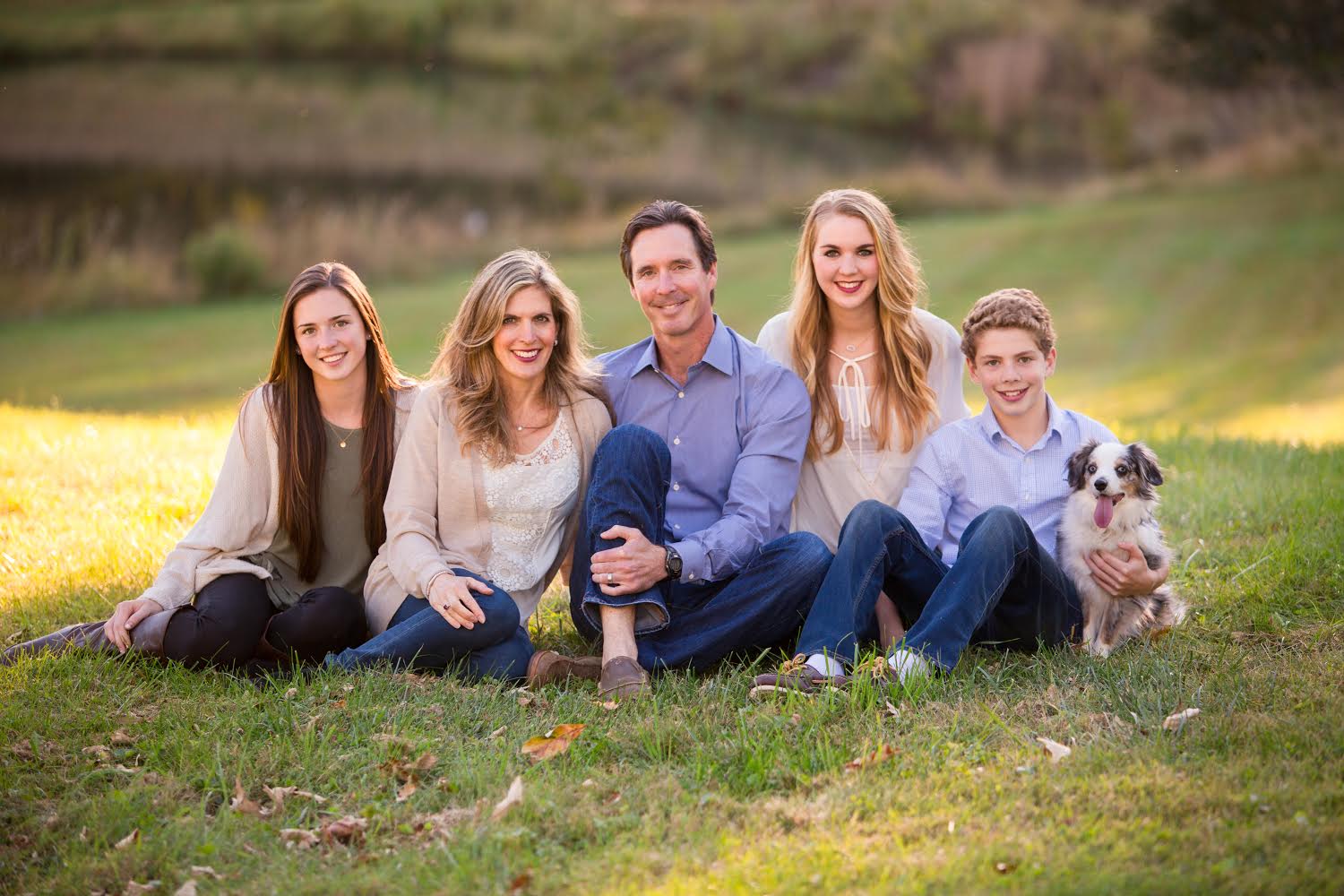 Family First: Dedicated Father and Husband
Ken married his college sweetheart, Elizabeth, more than 25 years ago. Liz and Ken are devoted parents to their three children, Blakeley, Gillian and Emmett, and make their home in Newark.
Ken was born and raised in Rehoboth Beach, where his family owned and operated the Avenue Restaurant for almost a half of a century. Read more about Ken's Delaware Roots here.